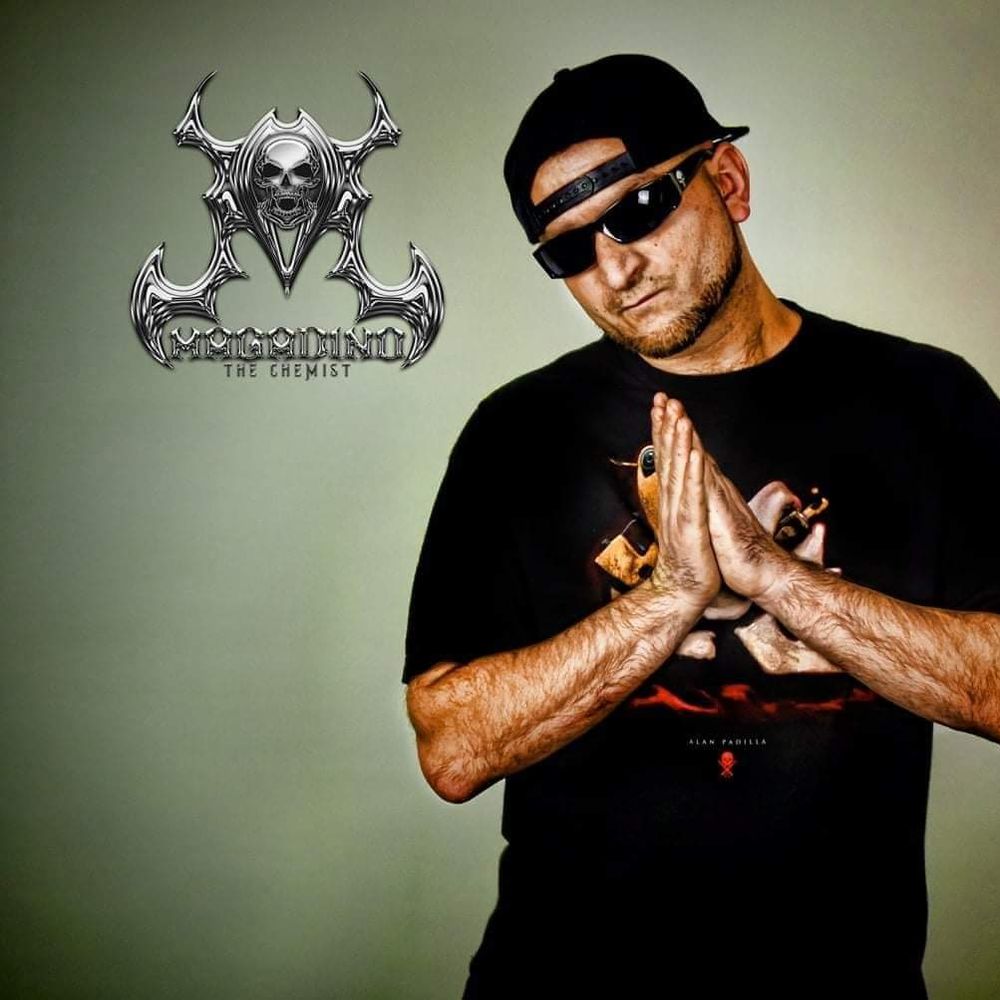 Magadino The Chemist
Magadino is a fresh face in the underground rap scene. Residing in San Antonio, Texas, Magadino has been slowly climbing his way up in the underground.
His unique mix of dark trap beats and horrorcore lyrics gives his music the capability to stand on its own without struggle. He's on his grind and has no intentions of stopping.
Press Photos